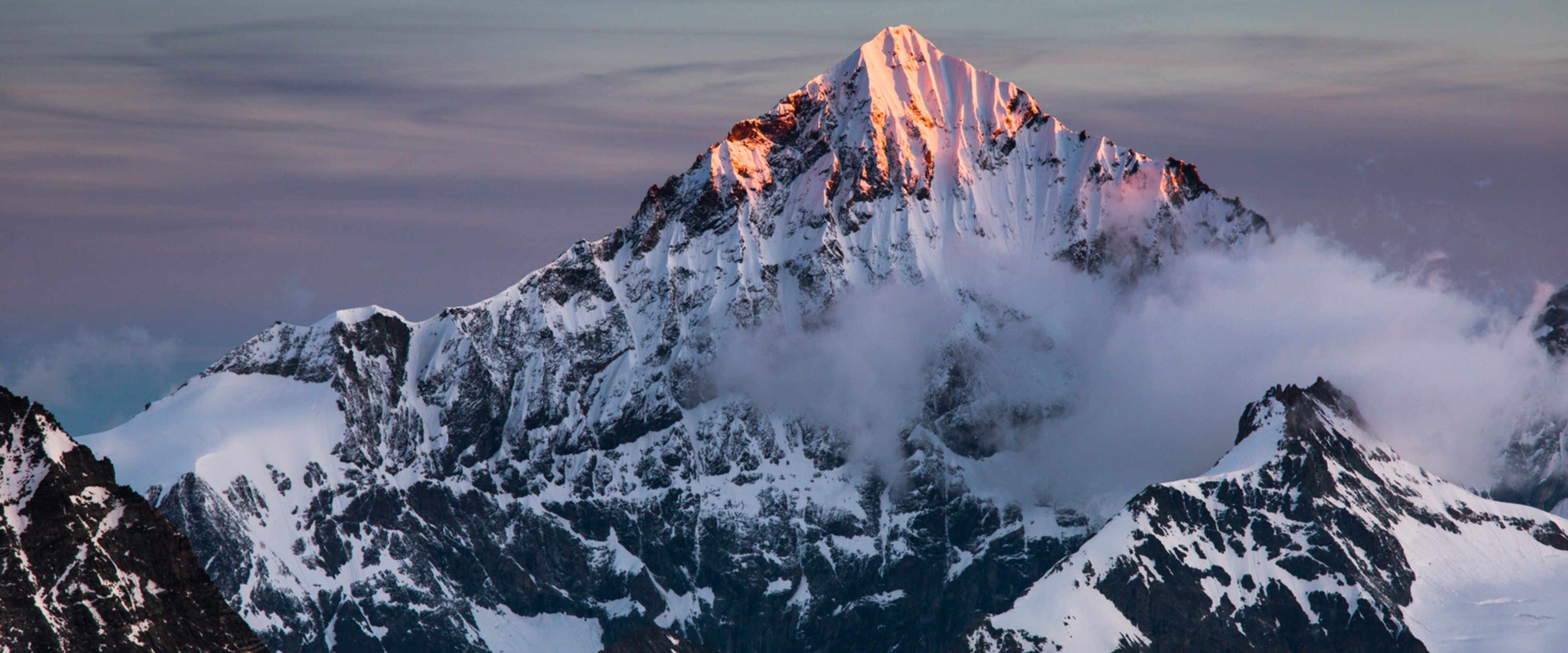 Zermatt BErgbahnen AG
Tickets & Prices
It doesn't matter whether it's a single journey, return ticket or an annual pass. Or whether you're skiing, biking or hiking. Zermatt Bergbahnen has the right ticket for everybody. Here you can find the price lists for the respective tickets.
At the moment, dynamic pricing only applies to ski passes. For other tickets such as Peak Passes, bike passes or individual tickets, seasonal rates apply.
As a base price, different seasonal periods are predefined with «from prices». A price change can be triggered by various factors. Depending on demand, number of orders and weather forecast, the price may increase. In general, those who book early are guaranteed to benefit from the best price.
In general, if you book early, you are guaranteed to benefit from the best price. Normally, advance bookings are made in the web shop, but if you are already on site, you can also buy your ski pass at our sales points (in advance). The same prices apply online and offline.
Yes, the same prices apply in the web shop and at the sales points. However, to benefit from the best price, you should always buy your ticket as early as possible, regardless of where you buy it.
We recommend additionally
Ticket insurances