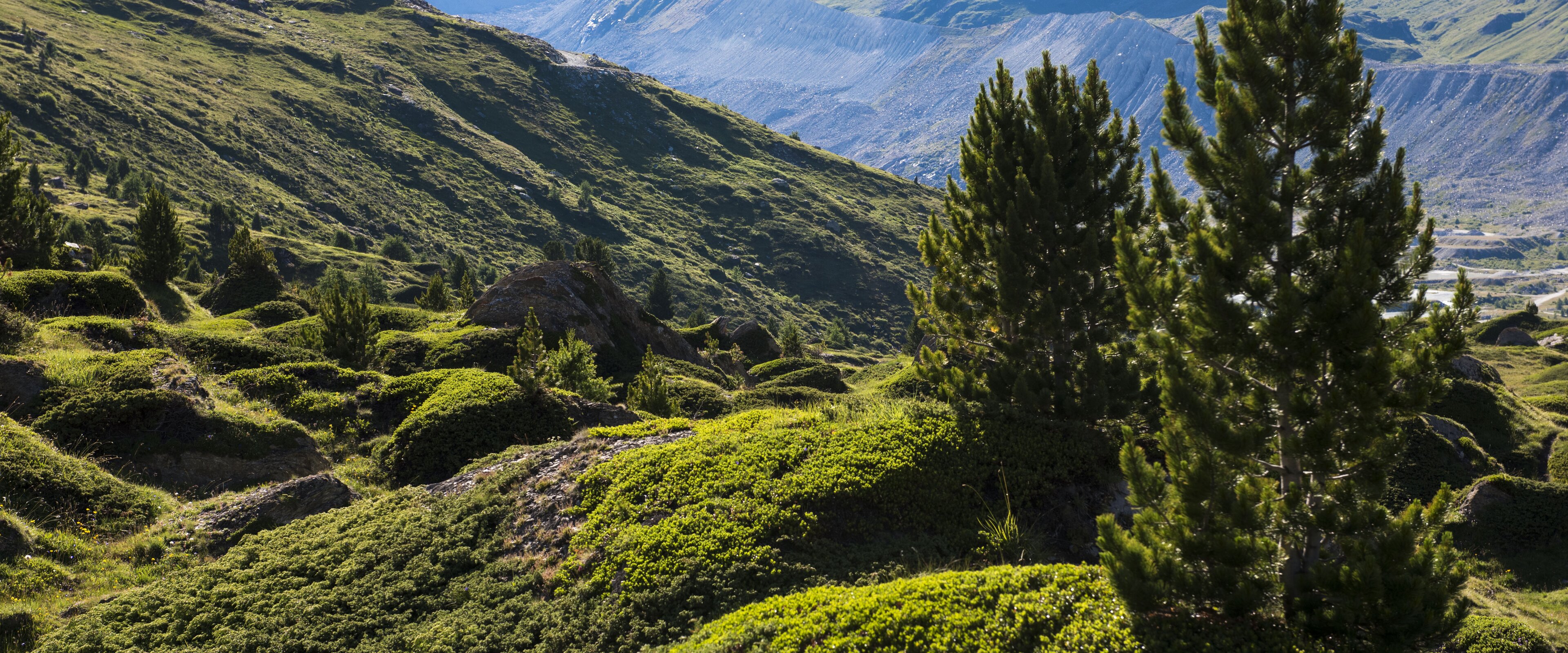 Zermatt Bergbahnen AG
Legal Notice
COPYRIGHT AND TRADEMARK RIGHTS
The entire content of this website is copyright protected. All rights are owned by Zermatt Bergbahnen AG. Duplication of this material, or parts thereof, in any written or electronic form is permitted only with a specific mention of Zermatt Bergbahnen AG.
CONTACT
Zermatt Bergbahnen AG
Postfach 378
CH-3920 Zermatt
Switzerland
Phone: +41 27 966 01 01
E-mail: info@matterhornparadise.ch
DATA PROTECTION REGULATIONS
Data protection is regulated in the General Terms and Conditions. You can find more information here.
DISCLAIMER
Zermatt Bergbahnen AG accepts no responsibility for the correctness, accuracy, currency, reliability or completeness of the information contained herein.
Liability claims against the Zermatt Bergbahnen AG due to damage of a material or non-material nature arising from access to or from the use or non-use of the published information, from misuse of the link or from technical defects are excluded.
All offers are non-binding. Zermatt Bergbahnen AG expressly reserves the right to change, add to, delete or temporarily or permanently cease publication of parts of the web pages or the whole offer without separate notice.
References and links to third party web pages lie outside our area of responsibility. No responsibility for such websites is accepted. Access to and use of such websites is at the user's own risk