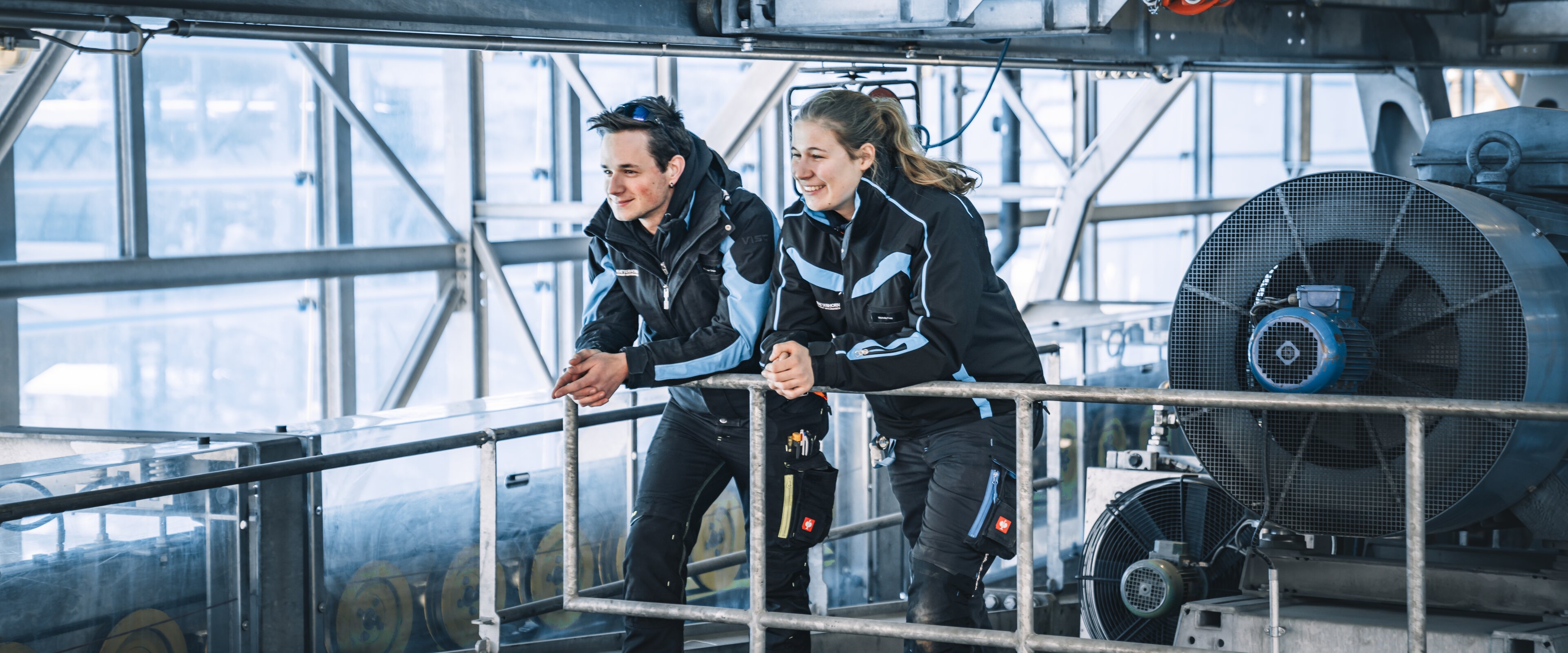 Zermatt Bergbahnen AG
About Us: The Team
Our employees
The lifeblood of Zermatt Bergbahnen
In the peaks above Zermatt, where nature shines majestically, the heart of Zermatt Bergbahnen beats to the rhythm of diversity. This diversity is not only reflected in the breathtaking scenery and endless possibilities, but also in the various professions and the whole know-how of Zermatt Bergbahnen. This diversity of different activities is what makes Zermatt Bergbahnen as a company unparalleled. The common goal: to offer an unforgettable Zermatt experience.
For the successful future of Zermatt Bergbahnen
Board of Directors
Zermatt Bergbahnen's Board of Directors embodies the strategic vision and leadership that advance the company on its successful path. Comprised of experienced professionals and visionaries, the Board of Directors steers the company's destiny towards a dynamic and sustainable future. With a clear view of the trends in tourism and the changing expectations of guests, the Board of Directors generates strategies that establish Zermatt Bergbahnen as a pioneer in the Alpine experience sector. However, they never lose sight of the importance of treating nature with respect or of the region's rich tradition.
Franz Julen (VRP), Jean-Michel Cina, Romy Biner-Hauser, Hermann Biner
Sämi Perren, Patrick Z'Brun, Christian Laesser, Markus Hasler (CEO)
Pioneers of the Alpine experience
Management
The management of Zermatt Bergbahnen is at the helm of a journey that takes the Alpine adventure to new heights. With passion and determination, they lead the company through innovative paths and set standards for first-class experiences in the Zermatt-Matterhorn region. These visionary leaders combine in-depth knowledge with a deep understanding of guests' needs. They also recognise the importance of preserving the environment and culture that shape this region, and work to find solutions that balance progress with responsibility.
From left to right: Markus Hasler (CEO), Kurt Guntli, Reinhard Lauber, Fabian Imboden, Patricia Huber, Manfred Graven, Daniel Imboden, Vital Supersaxo, Matthias Amacker, Anton Lauber
The heart of the company
Our employees
Our employees, who put all their heart and soul into their work, are the ones who bring diversity to life and make Zermatt a place where the beauty of nature merges with skill. Each area contributes something to the overall experience, be it safety, quality, innovation or technical precision. The collaboration of our team results in a seamless experience for visitors.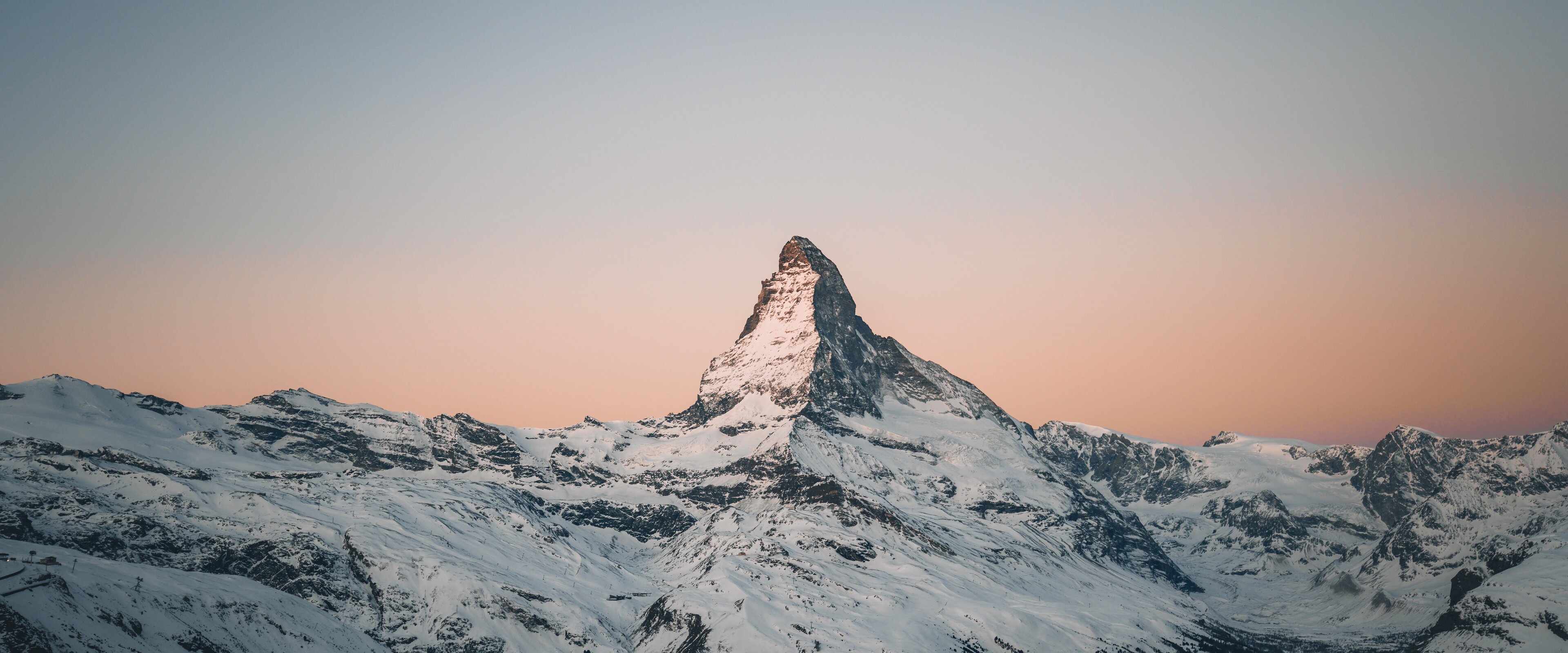 Anchored in the region
Zermatt Bergbahnen is firmly anchored in the midst of the majestic Alpine landscape, where the peaks touch the sky and nature unfolds in all its glory. As well as a means of transport making make summits accessible, it is also an indispensable part of Zermatt's identity, culture and the overall experience of this unique destination nestled at the foot of the Matterhorn.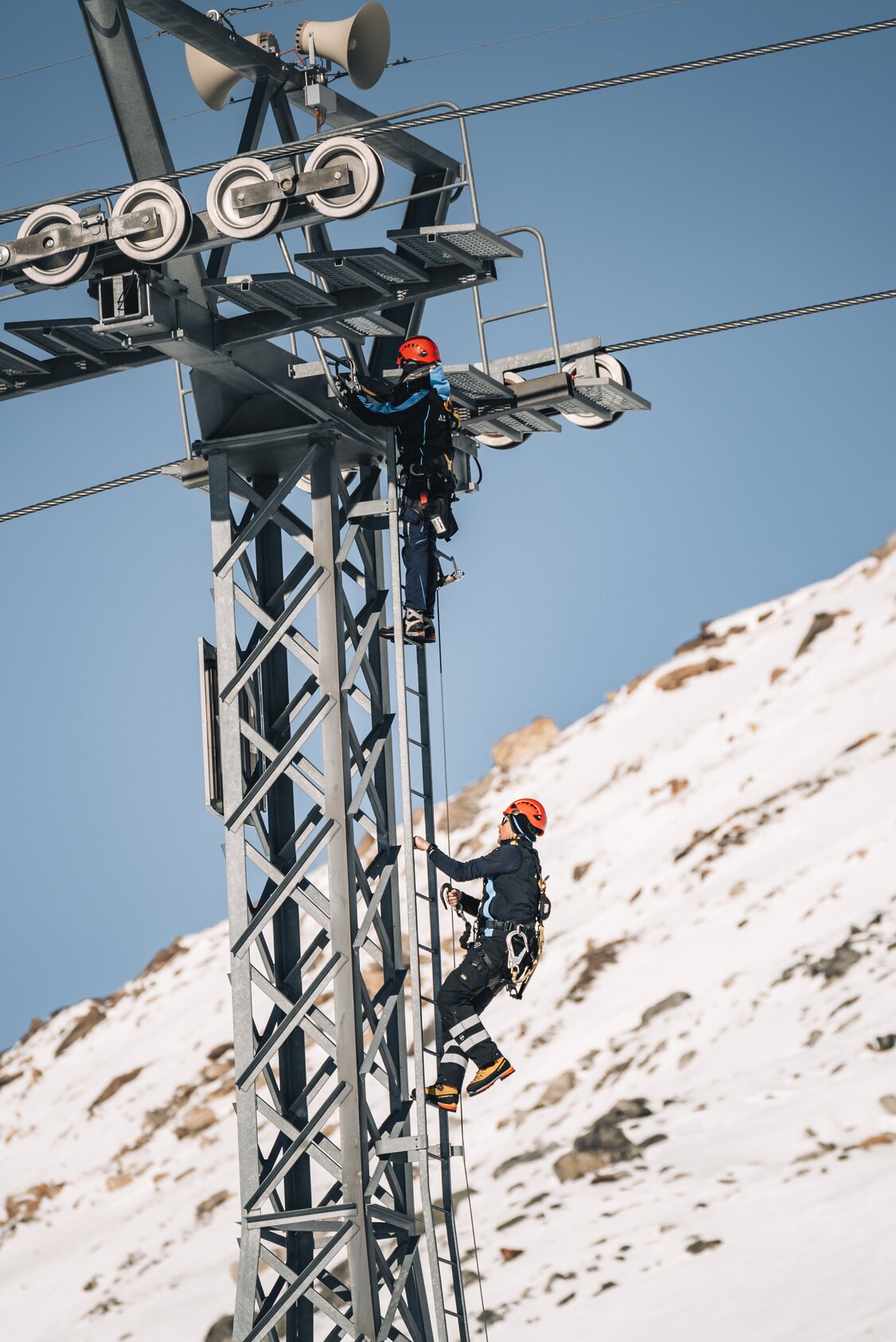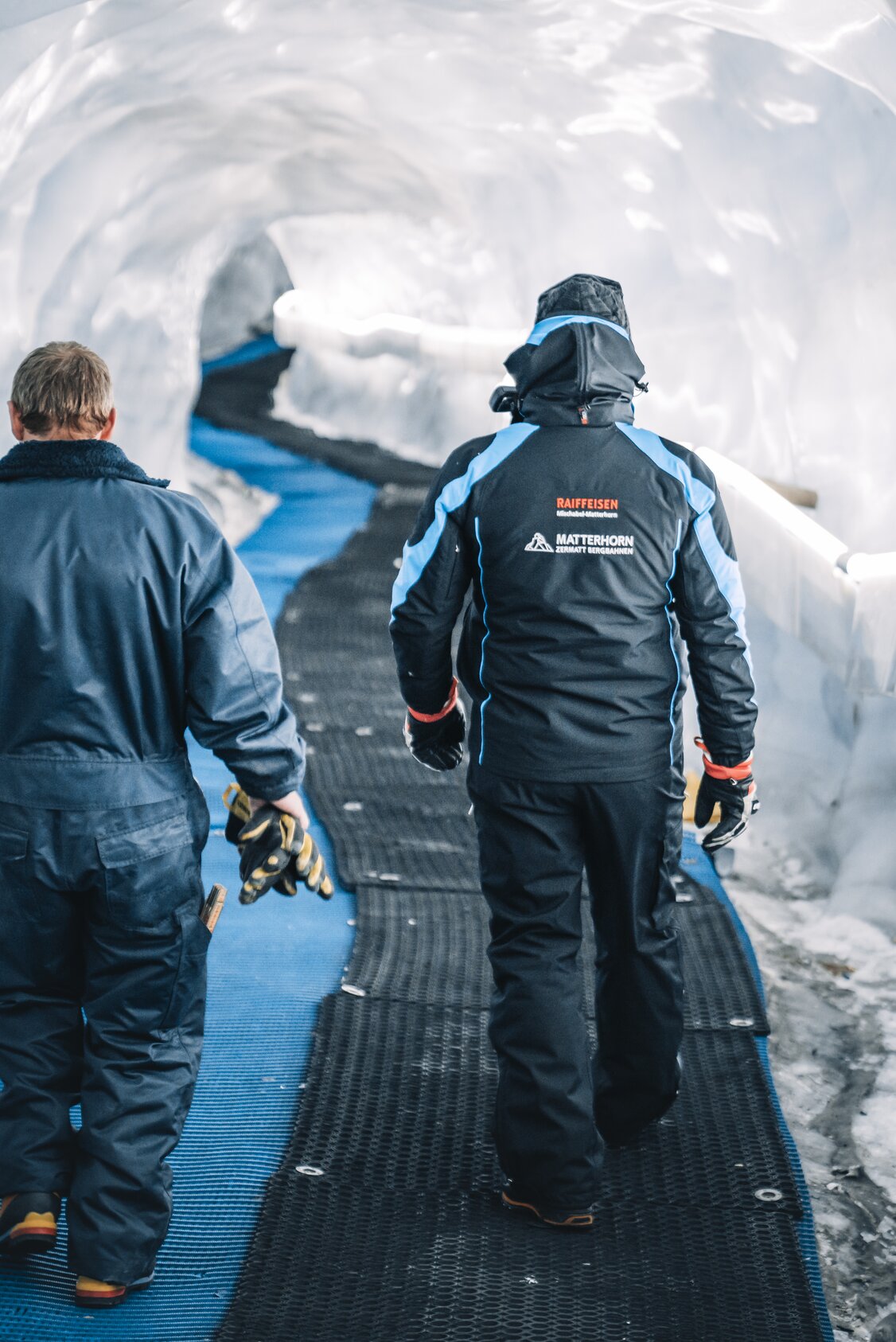 We value social sustainability