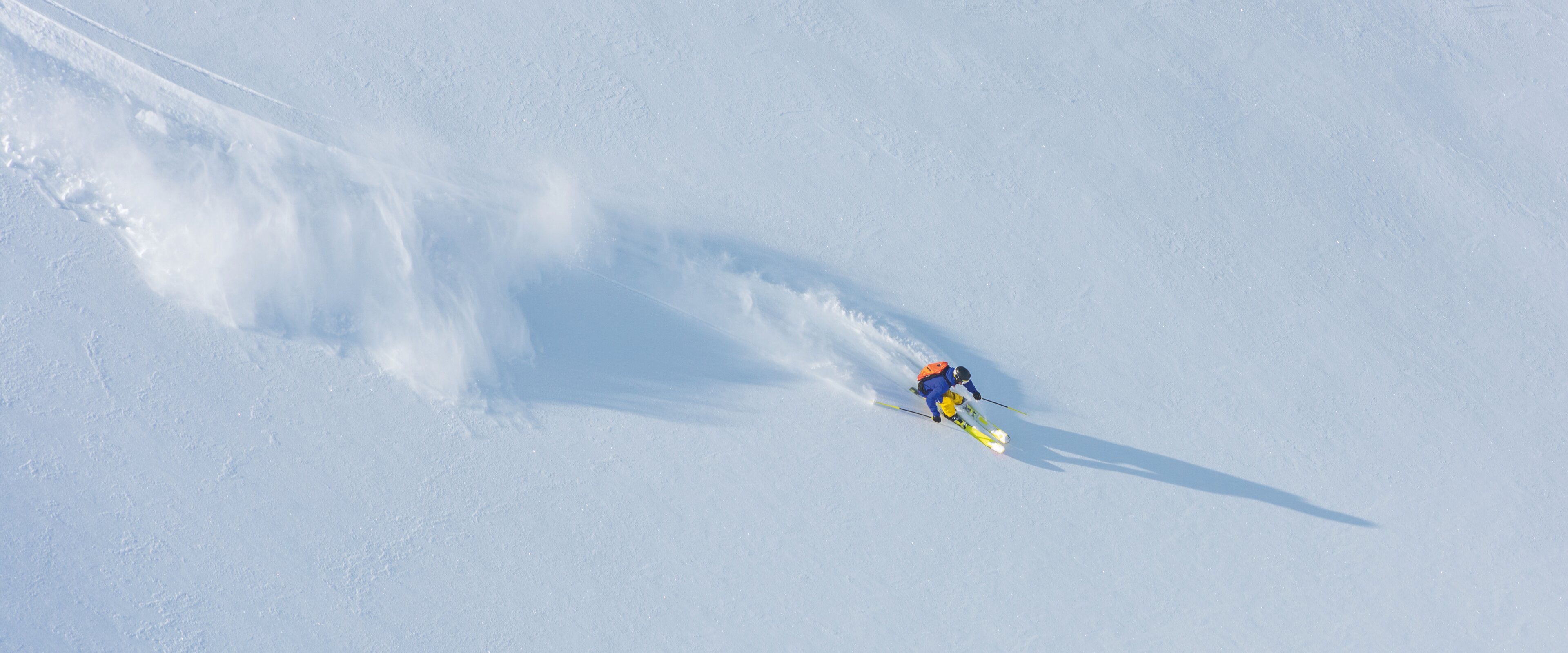 in Zermatt
Ikon Pass & Ikon Base Pass
What you need to know for your ski experience in the Matterhorn Ski Paradise:
Ikon Pass - 7 days access to the Zermatt ski area (excl. Italy)
Ikon Base Pass - 5 days access to the Zermatt ski area (excl. Italy)
no blackout dates
DTL - direct to lift / you can directly pass the turnstile
If you want to ski in Breuil-Cervinia and Valtournenche in Italy in addition, you can buy a ticket "Supplemento 1 day" for CHF 50.00 at our sales points.
When you buy a season or annual pass, you will receive the ZERMATT SUPER BONS as a thank you. With one of the vouchers, you can ski for up to 7 days in one of the partner ski areas. You will find a promo code on the coupon, which you can redeem by sending an email to Zermatt@ikonpass.com or by calling +1-833-978-2490. You decide for yourself in which ski resort you owuld like to pick up your 7 day Ikon Pass.
As a seasonal or annual ski pass holder of the Zermatt and/or International ski pass (guest tariff) you benefit from additional extra ski days in selected ski areas of the Ikon Pass destinations.