All the latest news
Snow report and warning levels
One thing to remember before setting out for a perfect day's skiing or snowboarding in Zermatt: check the snow and weather conditions. After all, it is your safety at stake.
The current snow report will tell you all you need to know ahead of your day on the mountain – how deep the snow is at the Matterhorn Ski Paradise and what activities the conditions are right for.
Rules for freeriders
Rules for skitouring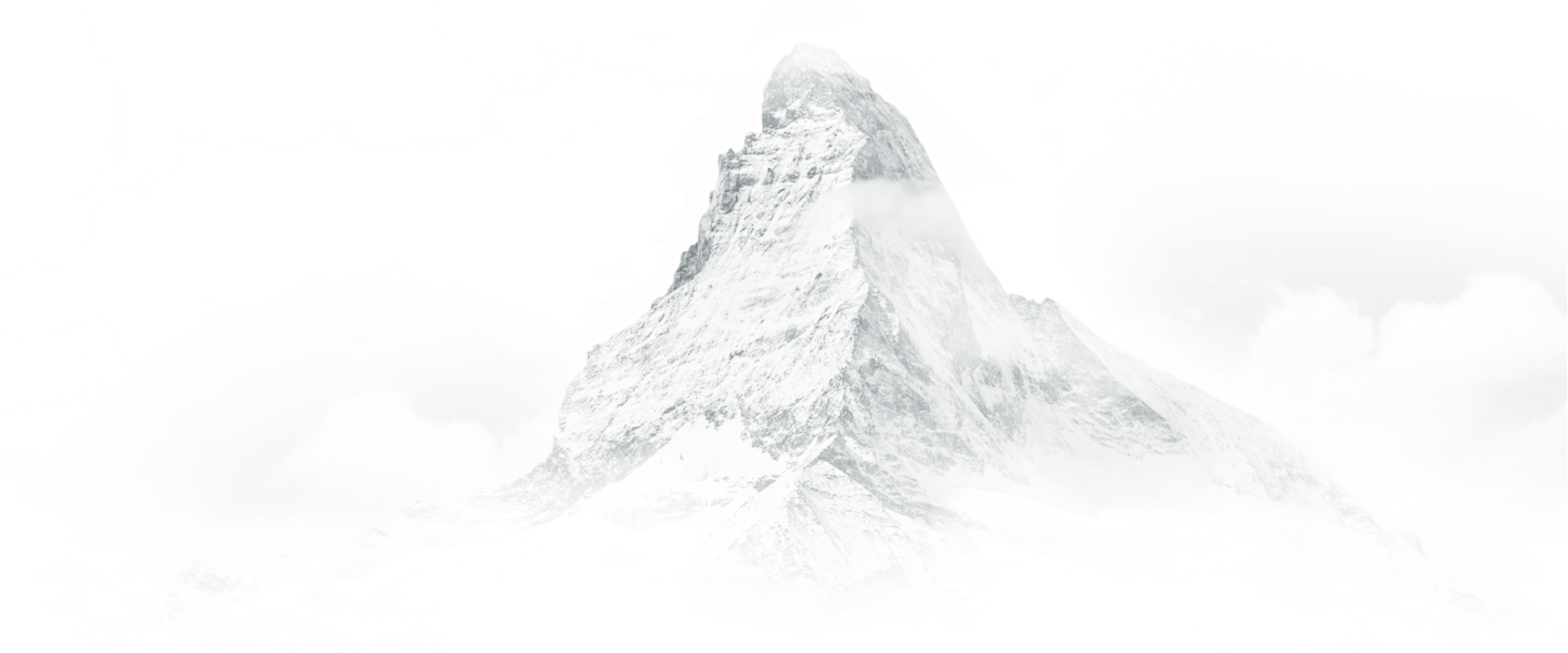 Snow depth
Sunnegga-Rothorn
Last snowfall: 08.12.2023
Snow depth
Matterhorn Glacier Paradise
Last snowfall: 08.12.2023
Snow depth
Zermatt
Last snowfall: 08.12.2023
Stay up to date
Avalanche warning level: Matterhorn Ski Paradise
Avalanche bulletin
Very important! Safety is always a top priority, so please check our avalanche bulletins on a regular basis. They provide a complete overview of current avalanche warnings allowing you to enjoy the slopes safely. In addition to the latest news about snow conditions in Zermatt, they also set out some general rules for everyone's safety.
The official Swiss avalanche bulletin is published by the WSL Institute for Snow and Avalanche Research (SLF). The bulletin contains information for the general public about the snow and avalanche conditions in the Swiss Alps and forecasts avalanche danger levels. Data on weather conditions affecting avalanche risk and on the composition of the snow layer add further detail to the picture of the current situation.
Avalanche danger scale 
| Avalanche warning level | Risk | Characteristics | Recommendations   |
| --- | --- | --- | --- |
| 1 - low | Generally favourable avalanche situation | No warning signs present. Avalanches can only be triggered in isolated cases, in particular on extremely steep slopes. | Travel extremely steep slopes one person at a time and be alert to the danger of falling. |
| 2 - moderate | Mostly favourable avalanche situation | Warning signs can occur in isolated cases. Avalanches can be triggered in particular on very steep slopes with the aspect and elevation indicated in the avalanche bulletin. Relatively large natural avalanches are not to be expected. | Routes should be selected carefully, especially on slopes with the aspect and elevation indicated in the avalanche bulletin. Travel very steep slopes one person at a time. Pay attention to unfavourable snowpack structure (persistent weak layers, old snow problem). |
| 3 - considerable | Critical avalanche situation | Whumpf sounds and shooting cracks are typical. Avalanches can easily be triggered, particularly on steep slopes with the aspect and elevation indicated in the avalanche bulletin. Natural avalanches and remote triggering can occur. | The most critical situation for backcountry recreationists. Select best possible route and take action to reduce risks. Avoid very steep slopes with the aspect and elevation indicated in the avalanche bulletin. Unexperienced persons are advised to remain on open ski runs and trails. |
| 4 - high | Very critical avalanche situation | Natural and often very large avalanches are likely. Avalanches can easily be triggered on many steep slopes. Remote triggering is typical. Whumpf sounds and shooting cracks occur frequently. | Stay on moderately steep terrain. Heed runout zones of large avalanches. Unexperienced persons should remain on open ski runs and trails. |
| 5 - very high | Extraordinary avalanche situation | Numerous very large and extremely large natural avalanches can be expected. These can reach roads and settlements in the valley. | You are advised not to engage in winter sports beyond open ski runs and trails. |