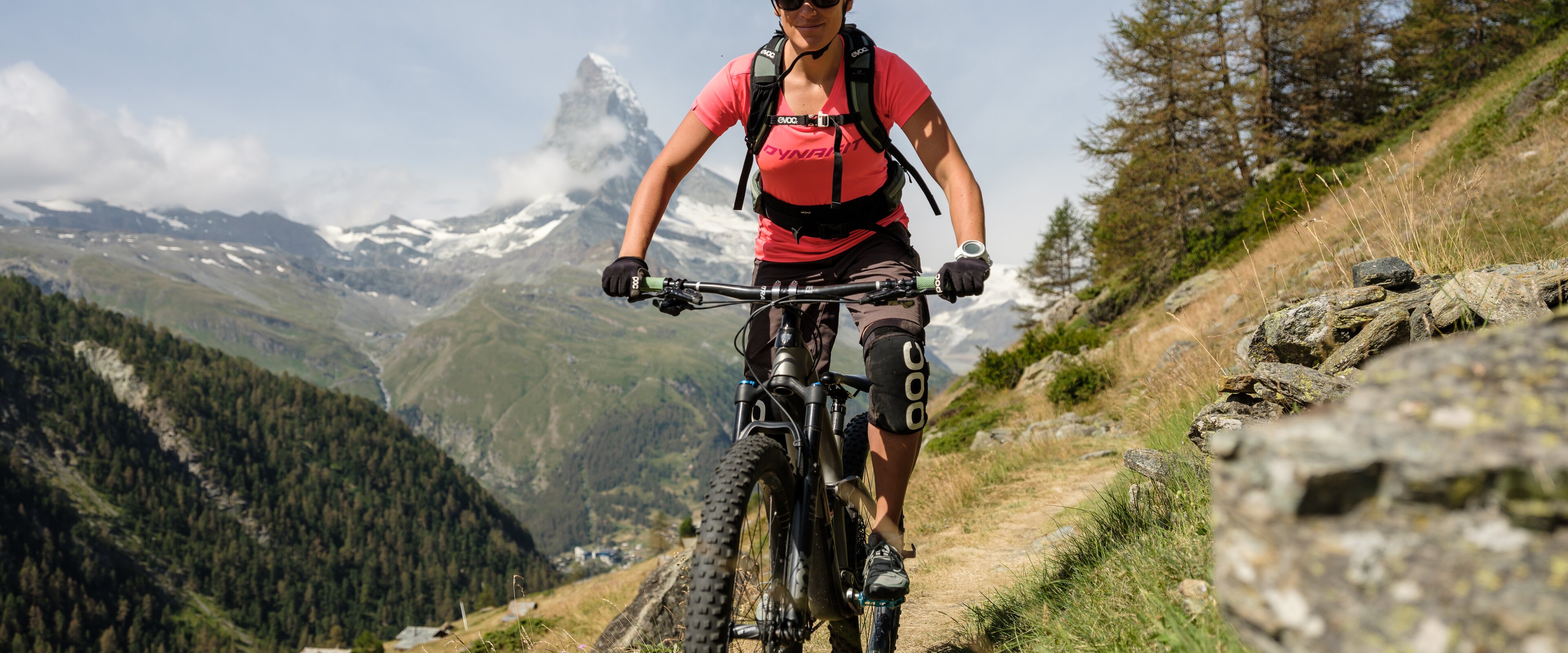 Summer fairy tale on two wheels
Mountain biking in Zermatt
You can bike for all you're worth from early morning till sundown! Whatever kind of trail you seek, be it across high-Alpine landscapes, daring passages along narrow ridges or rides through evergreen pine and larch forests, the Matterhorn Paradise has them all. There are more than 100 km of trails between altitudes of 1400 and 3100 metres to choose from – medium to difficult routes to challenge bikers of all skill levels.
Bike trails in Matterhorn Paradise
All bikers are welcome in Zermatt. The region has the right trail for riders of every ability: easy tours for beginners, medium-grade trails for experienced bikers and difficult trails for pros who relish a challenge.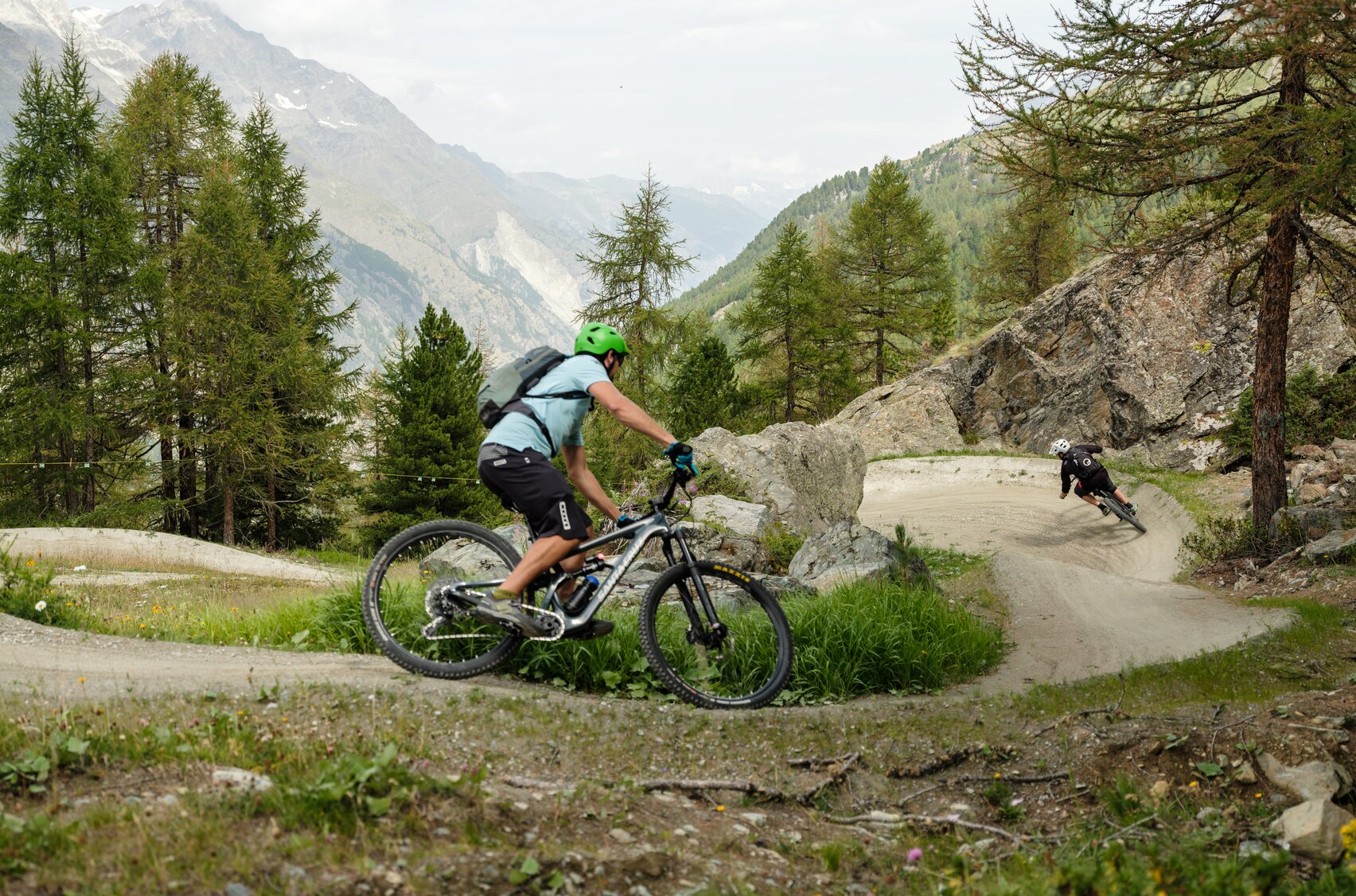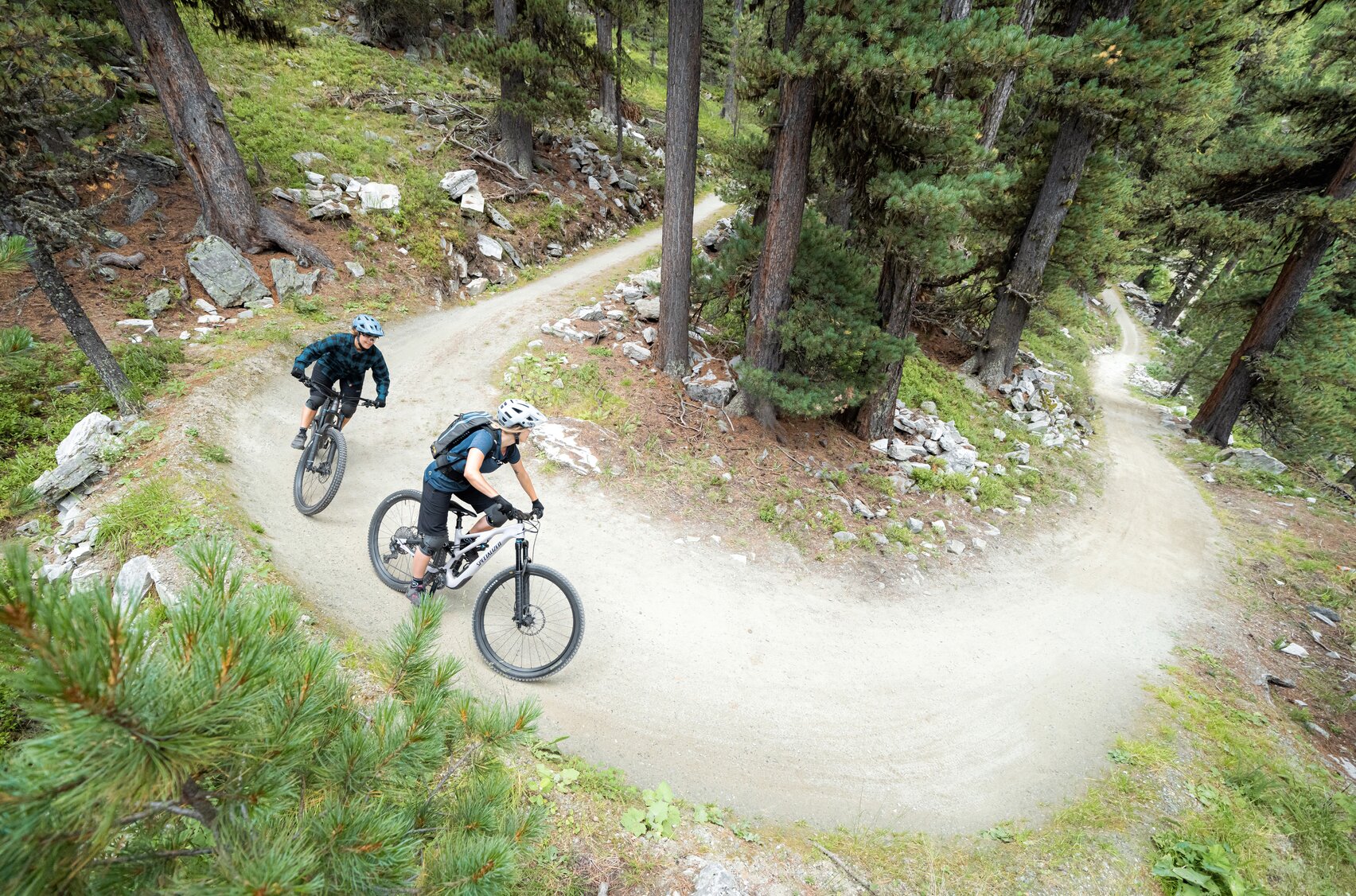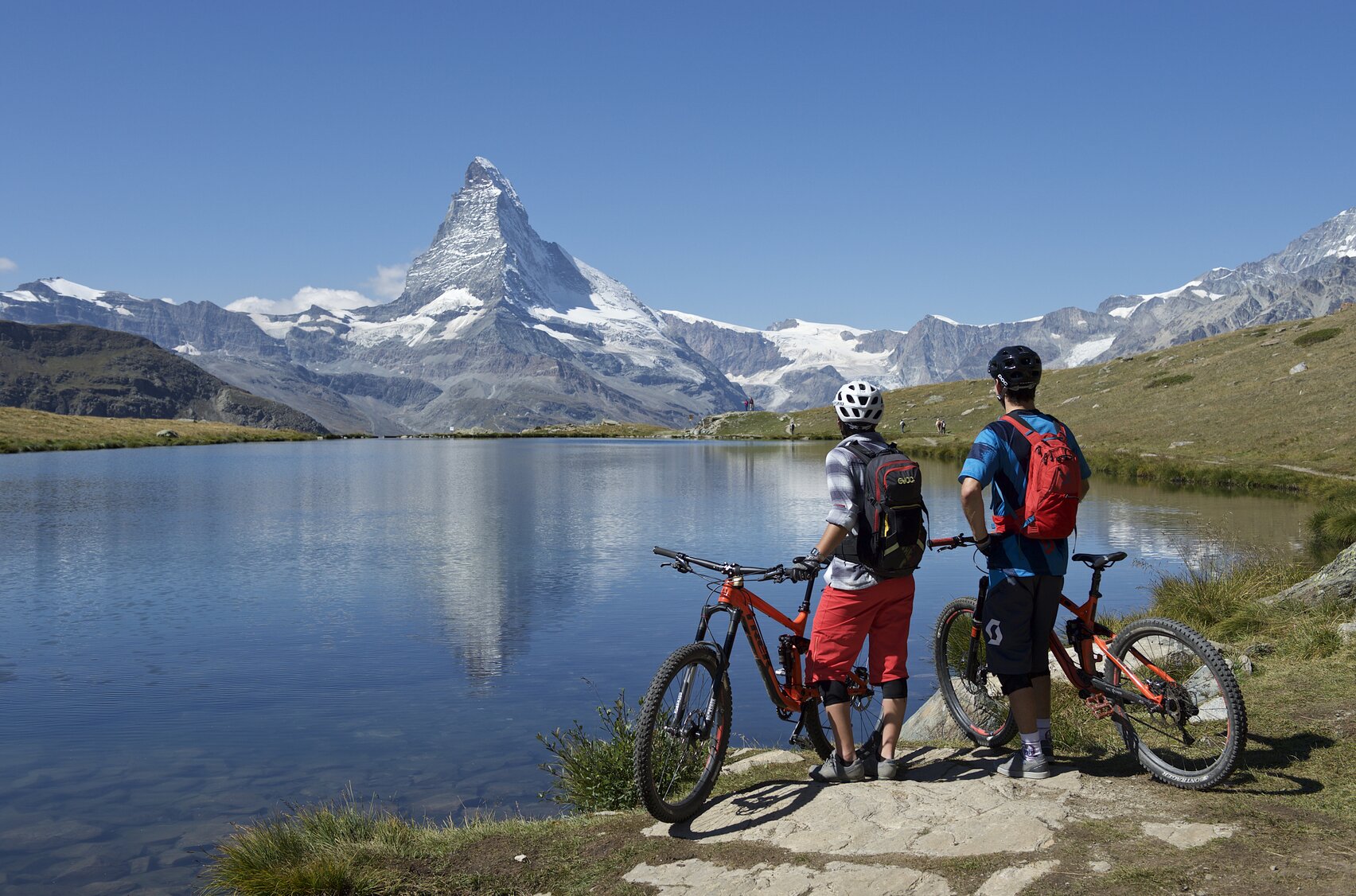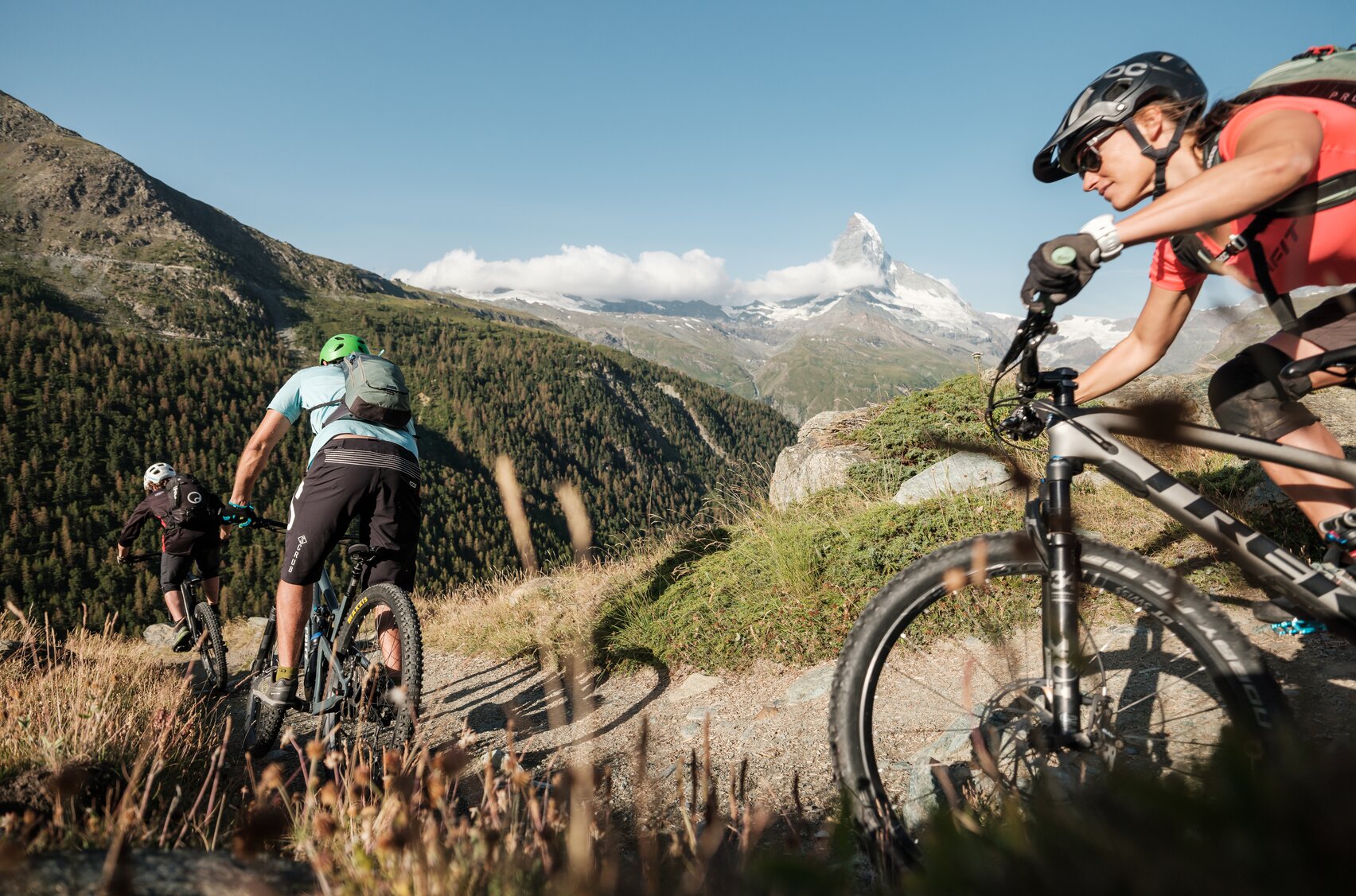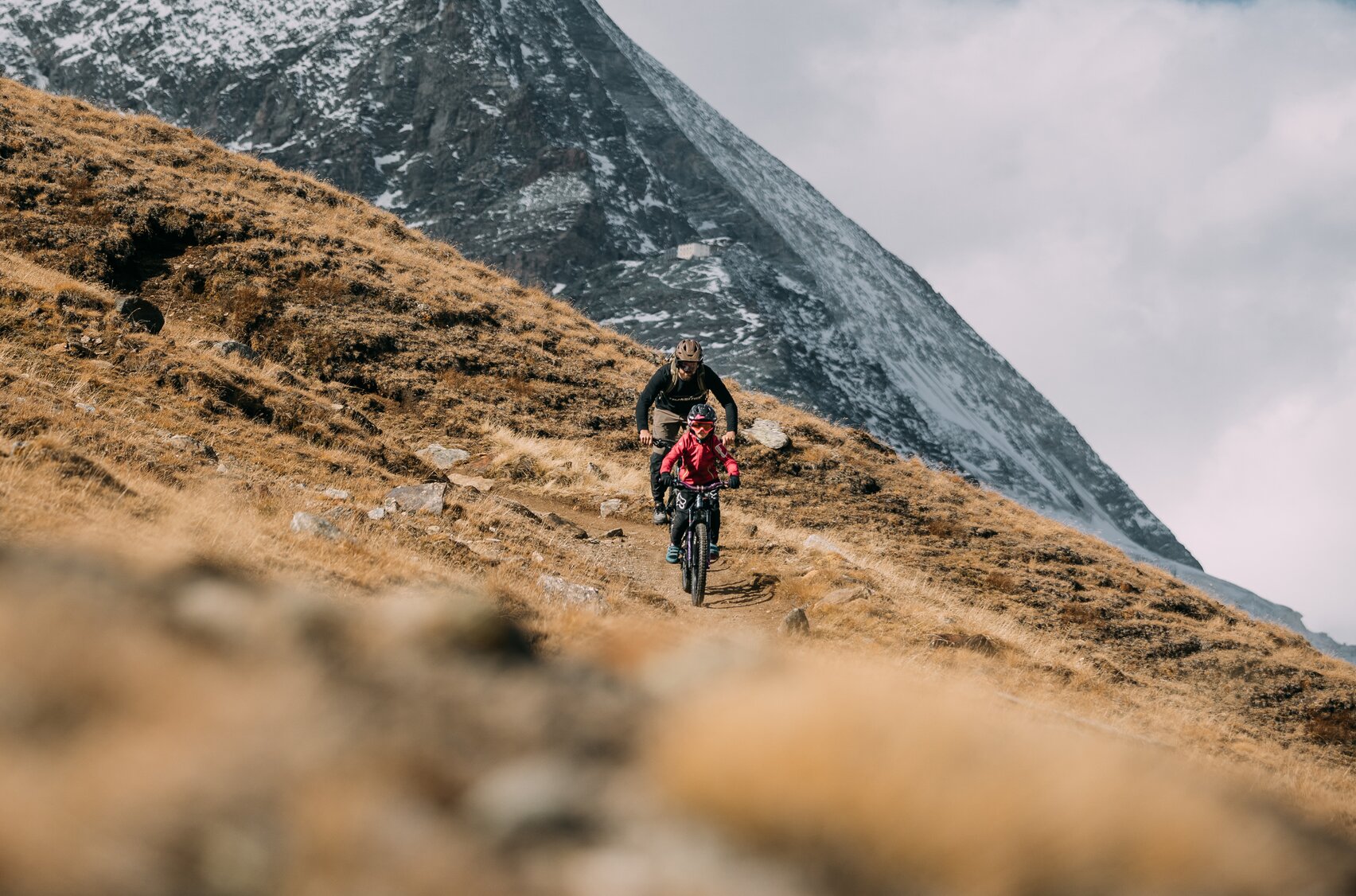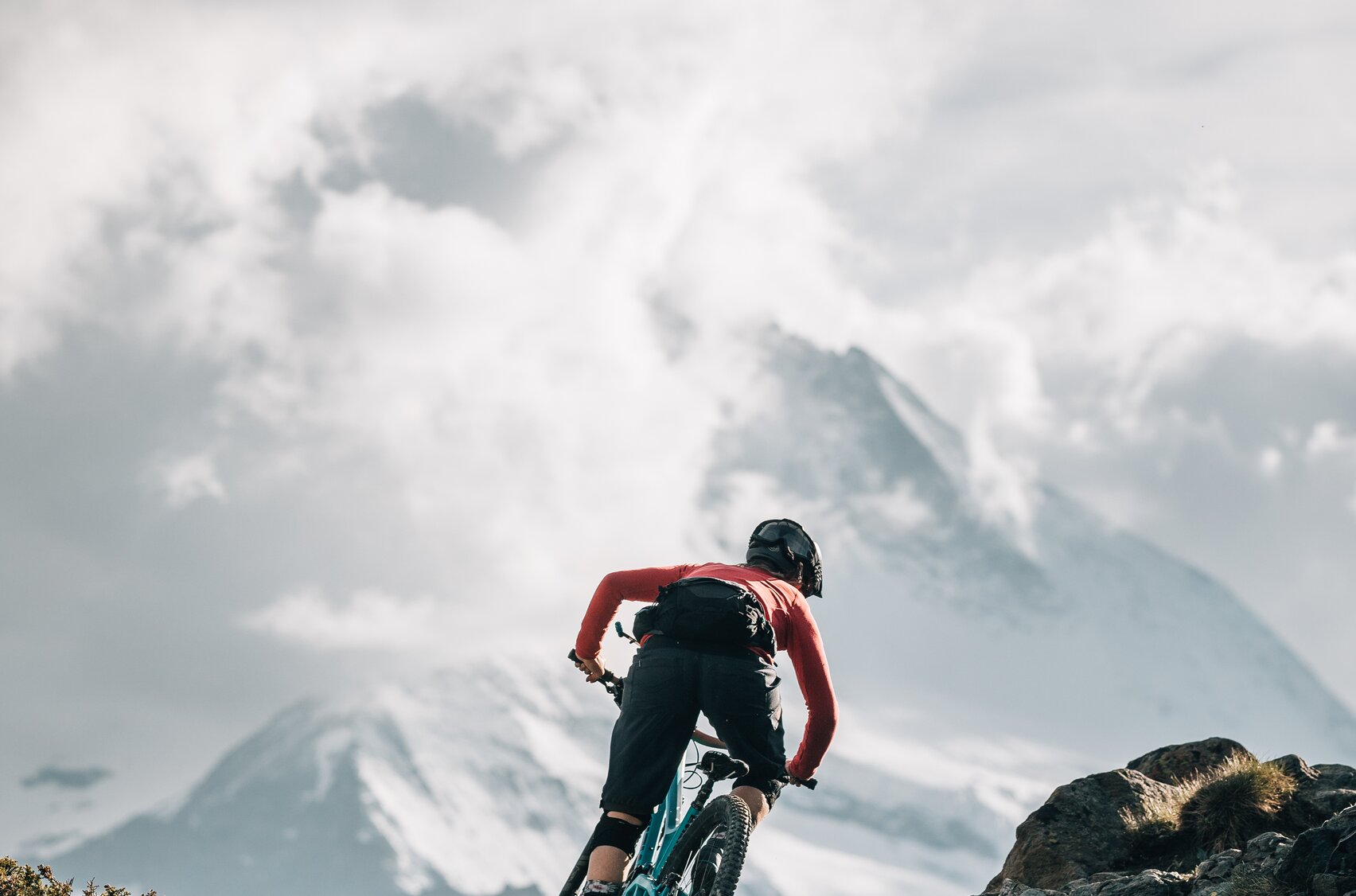 Sunnegga Flow Trail
Flow and fun – that's the Sunnegga Flow Trail in a nutshell. The trail winds down to the village of Zermatt, with a breathtaking view of the Matterhorn always in sight. Perfect for anyone who wants to give biking a try or escape from the stresses of everyday life for a while.
more information
Offers for everyone
Zermatt is widely regarded as the mountain biking paradise par excellence at the foot of the Matterhorn. The range of challenges on offer has something for everybody – whether children or beginners who want to learn about biking, or experienced riders who want to improve their technique.