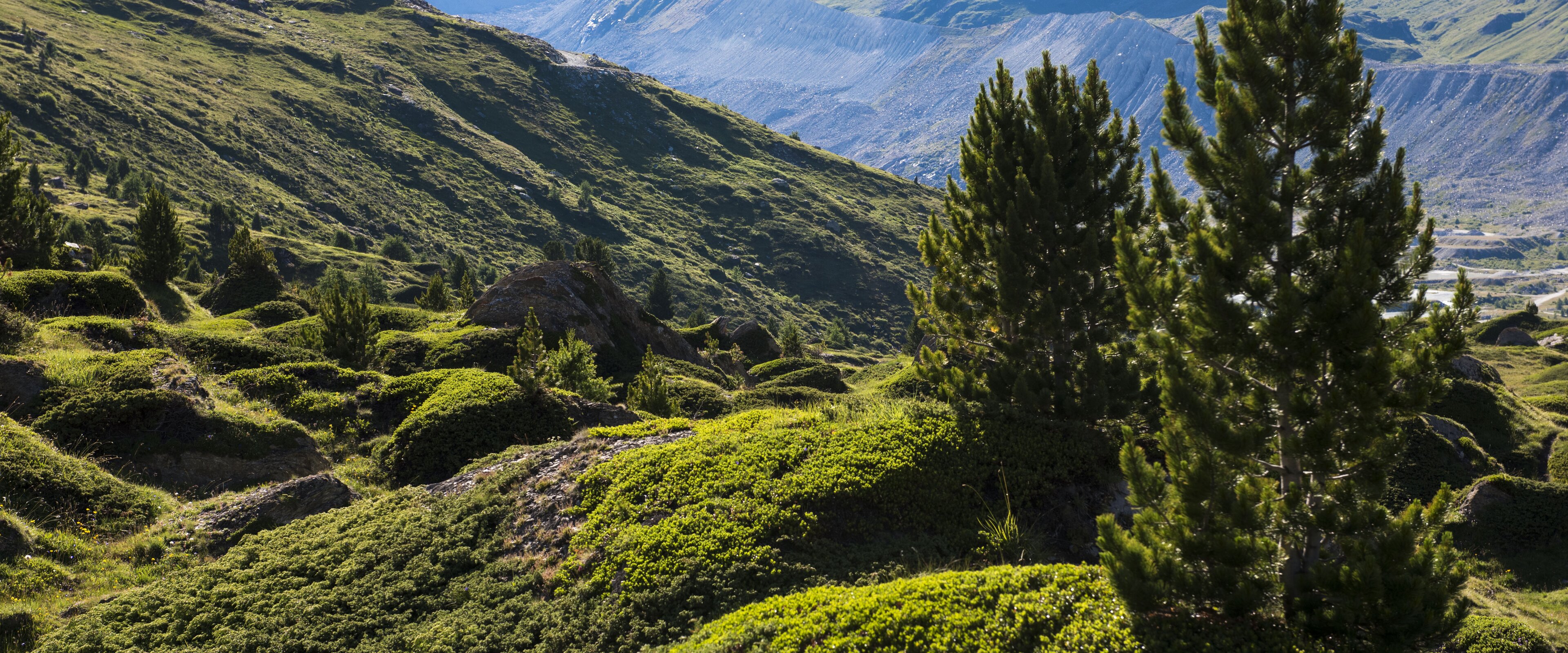 Zermatt Bergbahnen AG
CODE OF CONDUCT
Code of Conduct for passengers using ZBAG lifts:
Passengers must ensure that their behaviour does not constitute a risk to their own safety or that of other passengers or risk damage to the lift or the environment. They must not in any way impede the operation of the lift. Conduct must be appropriate to the lift type.
Passengers must comply with information and instructions provided by Zermatt Bergbahnen AG (e.g. notices, pictograms, instructions from staff members). Refusal to comply may result in legal proceedings.
Passengers may only access those areas of the lift and rooms belonging to the company which are specifically intended for their use.
Passengers may only approach, board and alight from lifts at the specially designated and indicated points.
No objects may be held out or thrown from the lifts.
Lifts and drag lifts must not be made to swing from side to side.
The alighting area must be vacated immediately in the direction shown on the signs as soon as the ride is over.
Smoking is not permitted anywhere in the stations or on the lifts operated by Zermatt Bergbahnen AG.
Under no circumstances may passengers cause a lift to start moving or use the shut-down device improperly.
ZBAG lifts must not be damaged or soiled. Vandals will be prosecuted.
The movement of the lifts must not be impeded by obstructions of any kind.