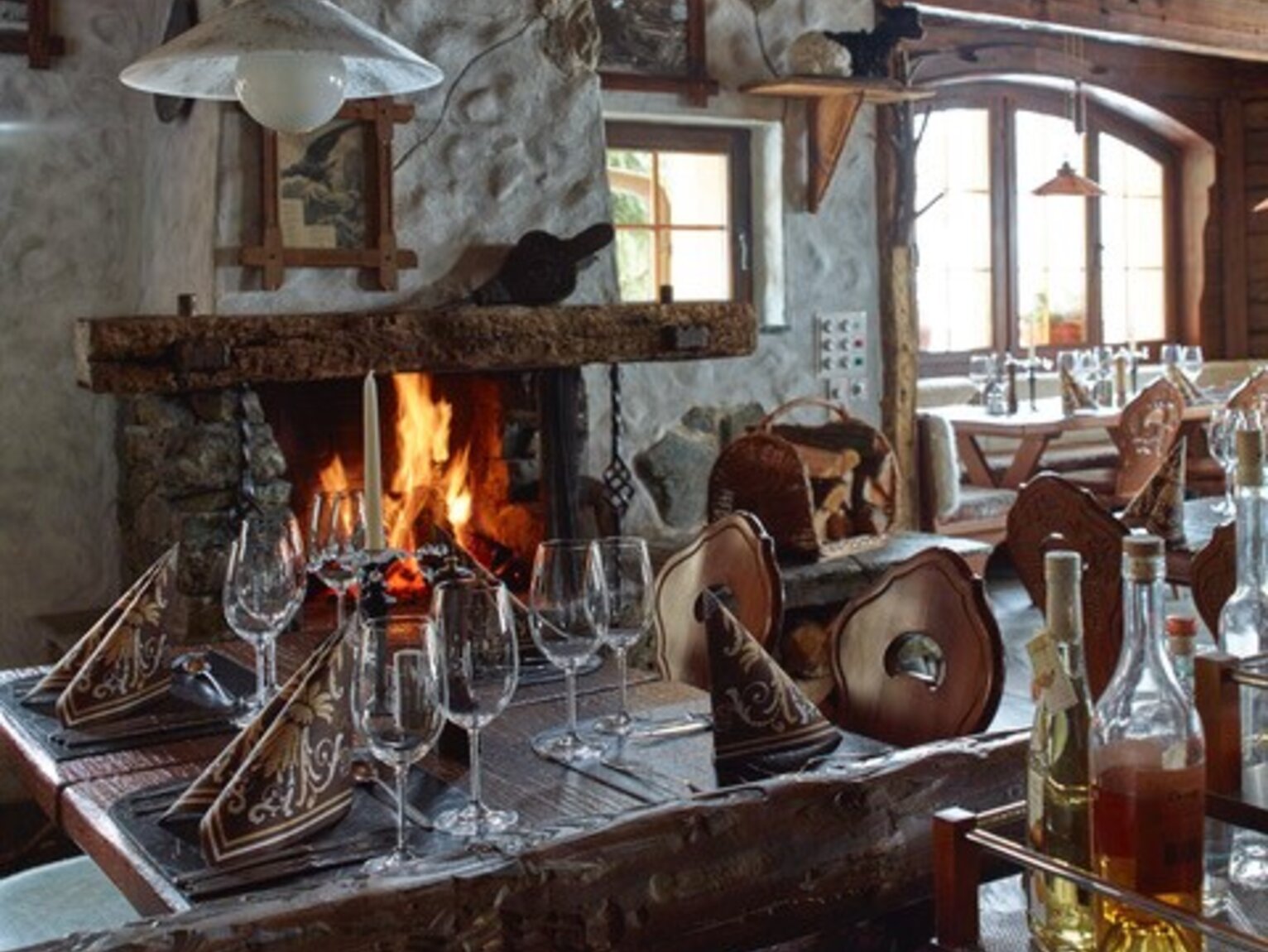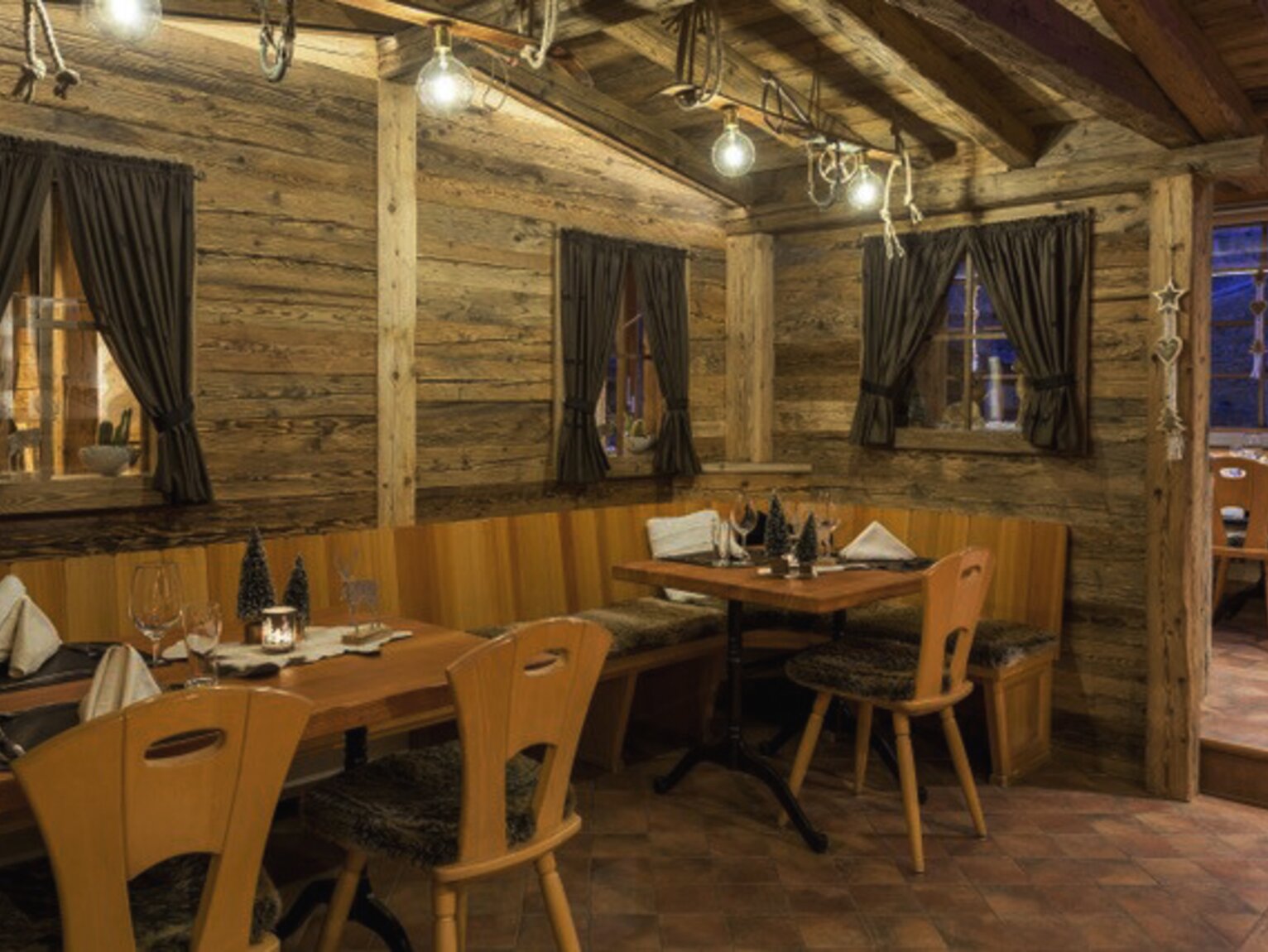 The fitting end to a perfect winter day
Evening ride to Furi
Book early and save

without queuing into the mountains

Secure online shopping
Description
The evening ride to Furi is an experience, which is all about socialising and good food. You will find both in Zermatt's mountain restaurants and cosy chalets. The same goes for traditional Swiss specialities.
A great way to round off a sunny day on the slopes – with a special trip at 6.30 - 5.40 p.m. taking you from Zermatt to Furi. The old mountain traditions are alive and well in this sleepy hamlet. After a short walk, you can enjoy a delicious dinner in the midst of the wintry landscape. If the snow conditions are favourable, you can even go back to the village on a toboggan. Great fun for young and old alike!
The following restaurants are open for the evening ride to Furi. Please contact the respective restaurant to see if they still have available places:
Restaurant Gitz-Gädi // +41 27 966 28 00
Restaurant Alm // +41 77 416 24 04
Included
Single ticket from Zermatt to Furi
The return to the village is either on foot or, if snow conditions are good, by toboggan. The rental of the toboggan is not included in the offer.
Prices & reduction
CHF 11.50

Peak Pass, ski pass, Half-fare or GA holders

CHF 6.00

CHF 6.00

Children

up to 8.99 years

free
More information
As the number of seats in the restaurants is limited, we ask you to make a reservation in good time.
Restaurant Gitz-Gädi: +41 27 966 28 00
You can choose your dinner from the menu (no fixed menu) and pay directly on site.
If you make a reservation at the Gitz-Gädi restaurant, you will be provided with a toboggan for the return trip to the village, provided the snow conditions ate good.
Restaurant Alm: +41 77 416 24 04
The Alm restaurant always serves cheese fondue for the hut evenings (payment on site).
If the snow conditions allow a return to Zermatt by toboggan, we recommend that you rent one from the Zermatt sport shops.
Departure: 6.30 pm at the Matterhorn-Express valley station
Equipment: Headlamp or torch recommended.
Questions & answers
There are different reductions depending on the experiences. You can find this information for each offer under "Prices". In most cases, however, there is a discount for children unter 16 years and for half-fare/GA holders*.
*The reduced price, if available, also applies if you have a Swiss Travel Pass or if you have already purchased a Peak Pass.
When buying an experience, you will receive a binding booking confirmation. You use this confirmation, i.e. the booking code contained therein (voucher), to redeem the service you have booked.