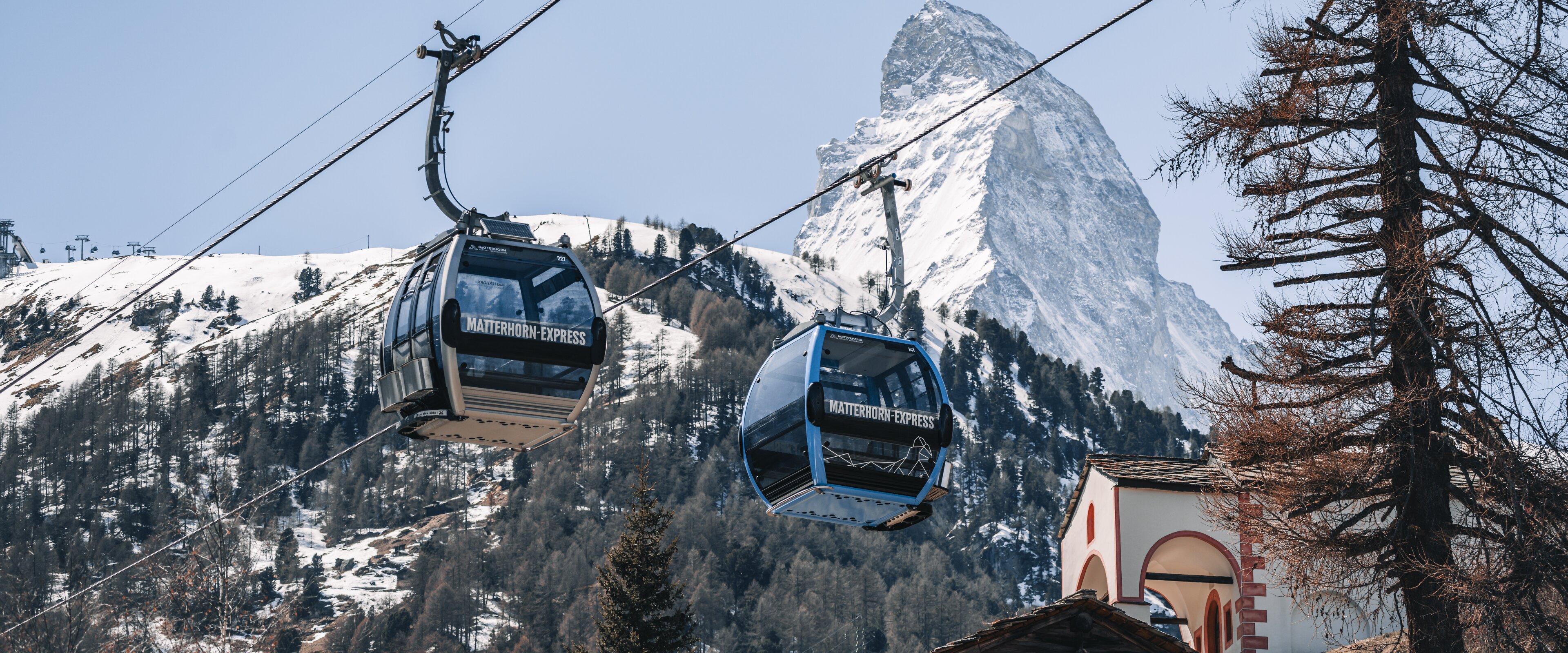 The voyage of discovery can begin
Furi
During the summer, the hamlet of Furi is surrounded by meadows, interspersed with larch woods and gently rounded rock formations. The winter landscape, by contrast, is a magical snow-covered scene. With the gradual retreat of the Gorner Glacier, the fields around Furi, once trapped beneath eternal ice, became fertile pasture for livestock. Some of the historic timber stacks, which once served as cattle sheds, have been converted into homes, retaining a link to the past. Whatever the season, Furi attracts visitors wanting to escape from the hectic pace of daily life and find relaxation.
Discovering Furi
Whether in summer, autumn, winter or spring – a visit to Furi is always worthwhile. Immerse yourself in a world of variety, whether it be skiing, hiking or relaxing at the leisurely pace of the surroundings. The landscape around the historic hamlet of Furi reveals itself as a place of secrets, where old traditions live on to this day.
Highlights of Furi
Furi harbours a rich store of exciting stories and thrilling adventures – something for the whole family. With steep paths, enchanted forests and picturesque mountain pastures, the hamlet presents a very varied picture. In wintertime, Furi acts as the central hub of the ski area and also serves as the starting point for hikes through the snow-covered landscape.
Ticket tips for Furi
The single journey to Furi near Zermatt offers a unique opportunity to explore the picturesque landscape of the Swiss Alps and immerse yourself in its natural history. Spectacular gorges and historic hamlets are waiting to be discovered during a leisurely walk.
If you are looking for a more comprehensive mountain adventure, the Peak Pass is available, offering unlimited journeys on the routes linking Zermatt - Matterhorn Glacier Paradise, Zermatt - Rothorn, Zermatt - Gornergrat and Furi - Riffelberg (as timetabled).