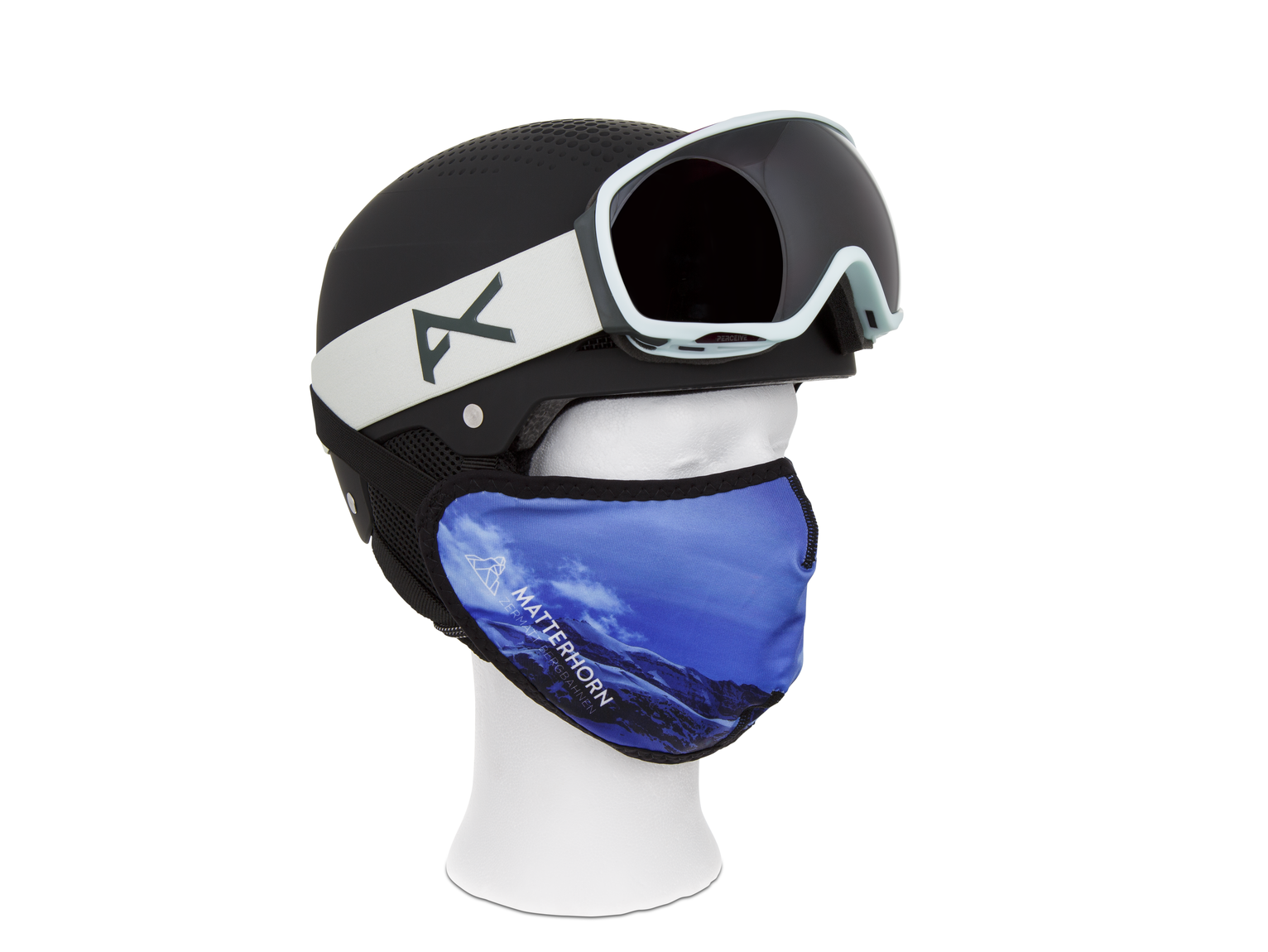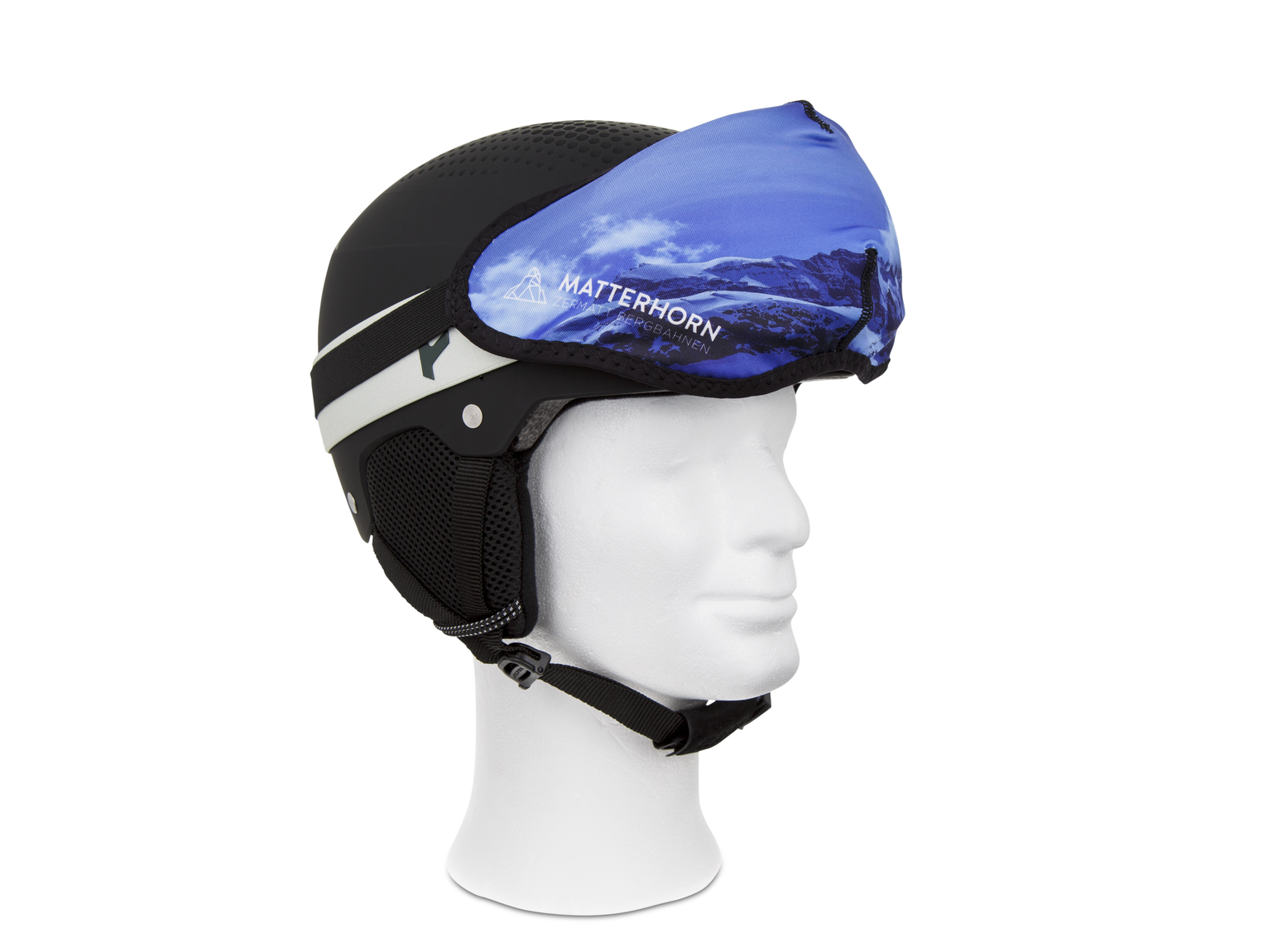 Community masks | Clothing
cerfitied winter mask
Description
Our winter mask can fulfil a variety of uses and in addition to providing the protection required in the ski resort it's a real eye-catcher out on the slopes.The community mask also serves as a neck warmer and/or goggle protector: three uses in one.
The mask can be machine-washed repeatedly at up to 60°C or sanitized in boiling water. The masks are tested by the certam institute and meet AFNOR SPEC S76-001 requirements (specifications of the French task force).
The ALLKOV winter mask is not a medical product or an item of PPE. The Swiss national COVID-19 science task force has produced recommendations for textile masks. When worn correctly, community masks protect others from infection. However, they are not a substitute for following the Department of Health rules.
Product use & specifications
Certificate certam
For hygienic reasons this article is excluded from any exchange/returns.
Questions & answers
Merchandise products are sent via Swiss Post AG. Delivery costs are charged to the expense of the purchaser and calculated according to weight and country. You can find the detailed prices in our booking conditions.
The average delivery time within Switzerland is 2–3 working days. Within Europe it is 3–5 working days and outside Europe 5–10 working days. Orders are processed and dispatched on weekdays from Monday to Friday.
Undamaged goods in their original packaging may be returned to ZBAG by post up to 30 days after receipt. To do so, a return form must be completed and enclosed with the return consignment. Delivery costs and payment charges are not generally reimbursed.
For hygienic reasons the following souvenirs are excluded from any exchange/returns:
all community masks
bandanas (with and without fleece)
Zermatt Bergbahnen AG
Online Shop
P.O. Box 378
CH-3920 Zermatt