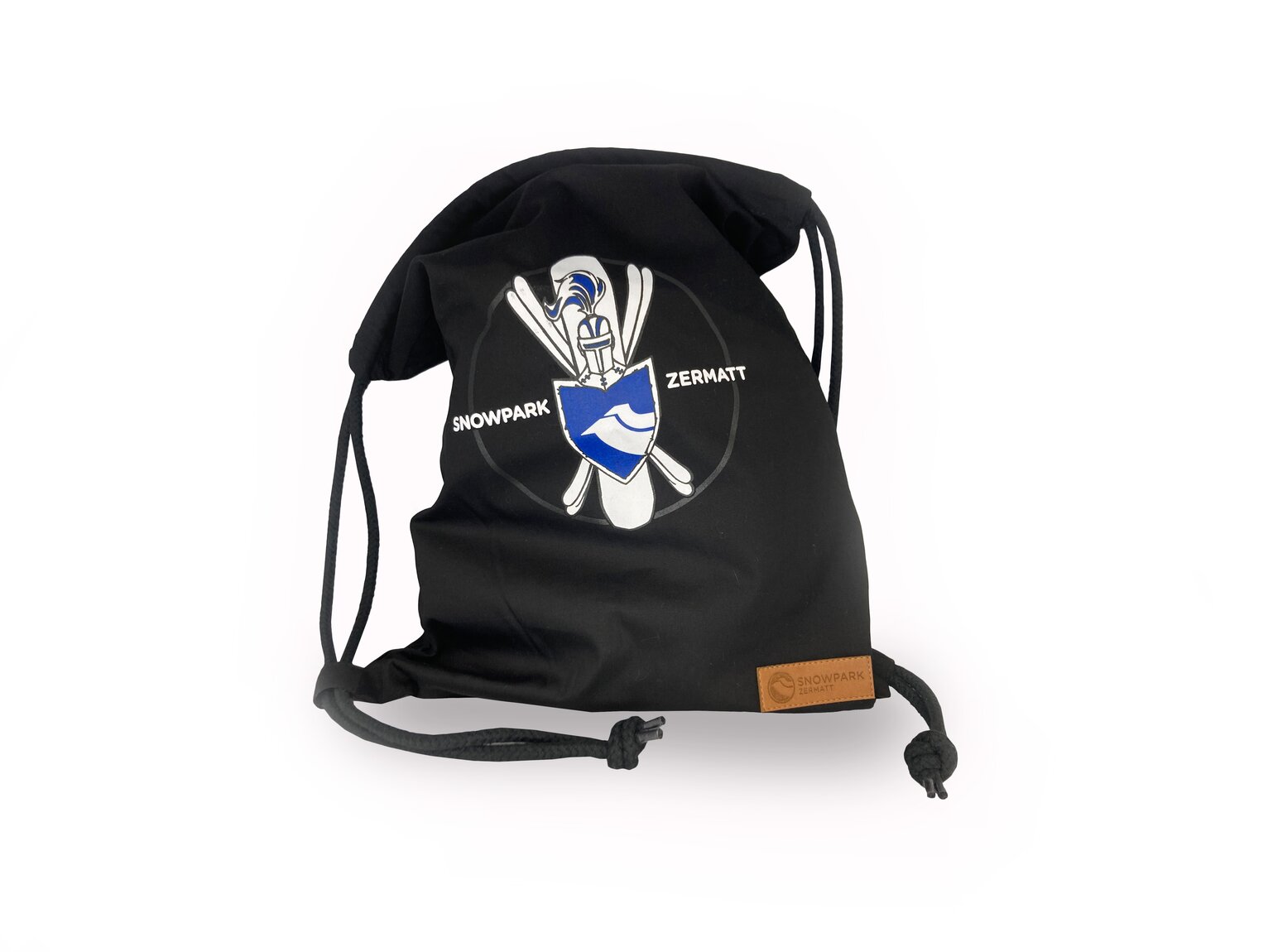 Snowpark Zermatt | Clothing
Snowpark gym bag
Description
Whether for sports or for everyday life: our gym bag is as simple as stylish and goes with everything. Nice to know: the design was drawn by one of our employees.
Material: 100% organic cotton, imitation leather badge
Colour: black with print
Questions & answers
Merchandise products are sent via Swiss Post AG. Delivery costs are charged to the expense of the purchaser and calculated according to weight and country. You can find the detailed prices in our booking conditions.
The average delivery time within Switzerland is 2–3 working days. Within Europe it is 3–5 working days and outside Europe 5–10 working days. Orders are processed and dispatched on weekdays from Monday to Friday.
Undamaged goods in their original packaging may be returned to ZBAG by post up to 30 days after receipt. To do so, a return form must be completed and enclosed with the return consignment. Delivery costs and payment charges are not generally reimbursed.
For hygienic reasons the following souvenirs are excluded from any exchange/returns:
all community masks
bandanas (with and without fleece)
Zermatt Bergbahnen AG
Online Shop
P.O. Box 378
CH-3920 Zermatt