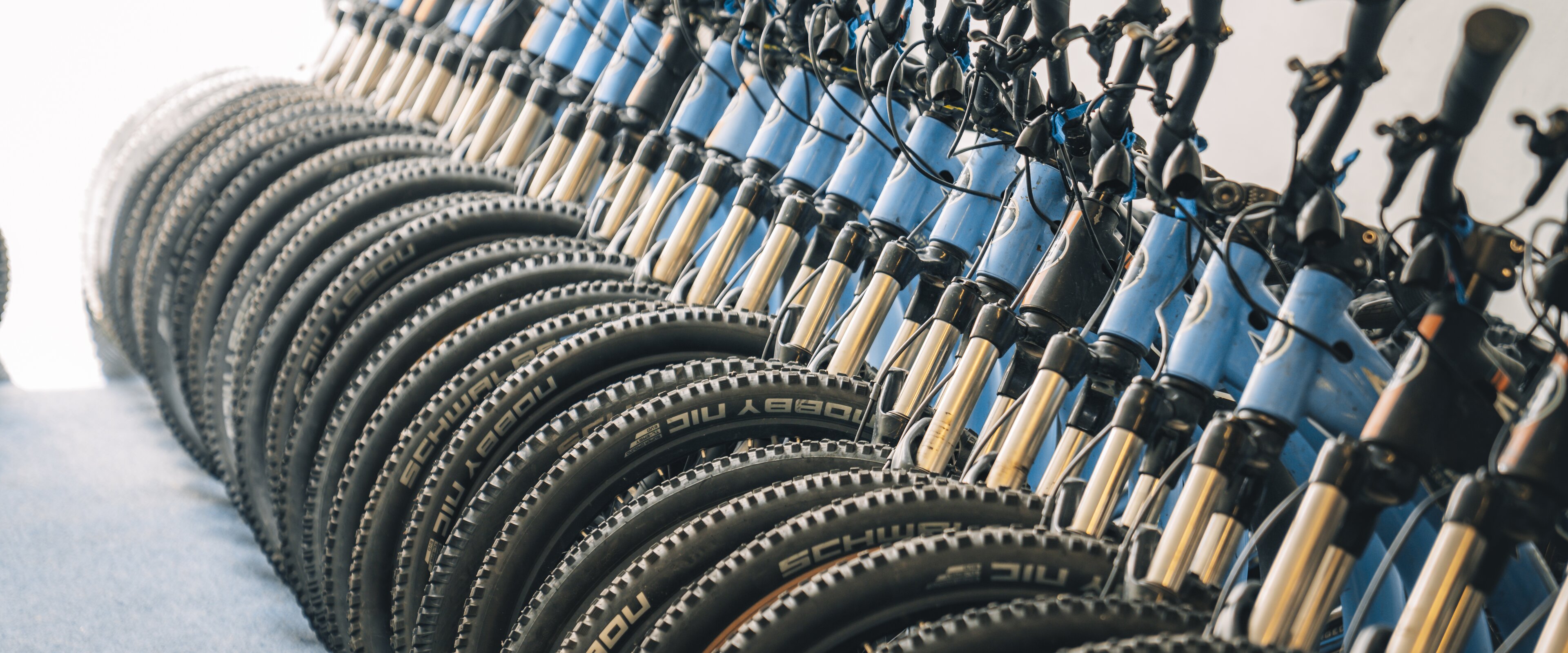 Fun for young and old
Kickbiking in Zermatt
Enjoy Zermatt's ultimate kickbike adventure on Sunnegga – one of the most exciting ways of discovering the breathtaking Alpine landscape. Grab a kickbike and scoot along scenic mountain paths, past babbling brooks, rich green forests and majestic peaks. For adrenaline junkies and nature lovers alike, kickbiking in Zermatt is a fun adventure for everyone.
Kickbiking – fun for all
An adventure on wheels
Race from Sunnegga right down to Zermatt in the valley on an off-road scooter, covering a total drop in elevation of 821 metres – kickbiking in the Matterhorn Paradise is an experience not to be missed.
It's quick and easy to hire helmet and goggles at the Sunnegga mountain station and then you're ready for an exciting gravity-fuelled adventure through the pine and larch forest.